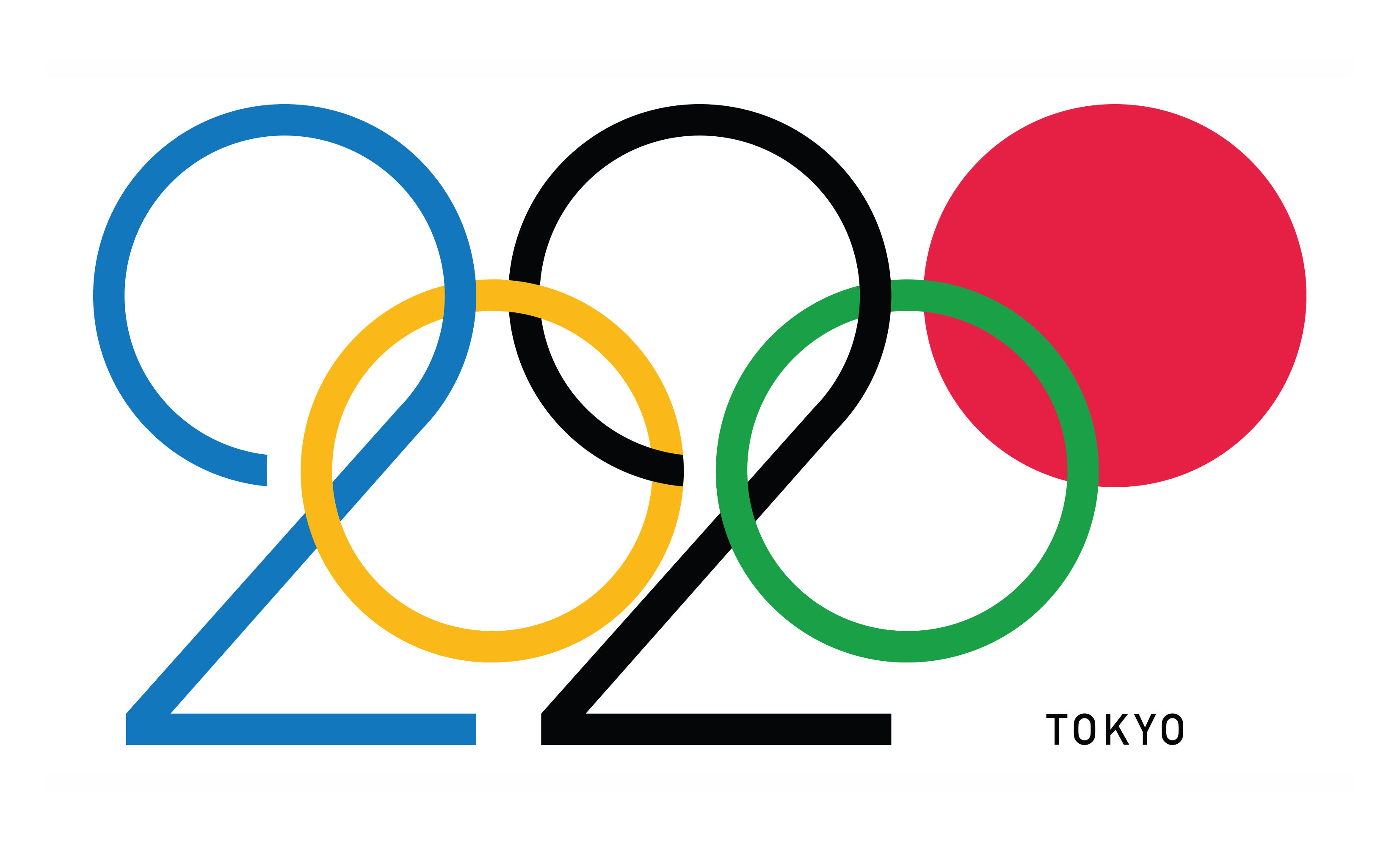 YES!!!!!!!!! It is kind of hard to believe but Canada has beaten the USA in the Olympic women's soccer semi-final!!! We haven't beaten them for a long time (20 YEARS!!!), and the Canadians played almost no offence in today's game. But thanks to great goaltending by Stephanie Labbé and a penalty kick, Canada went up 1 – 0 late in the game and kept the Americans at bay until the end.
This is a great victory because our star player Christine Sinclair did not score, so the entire team rose to the occasion and made sure Sinclair's awesome talents were not necessary for victory. The team played great, Labbé was fantastic, and Canada has gotten sweet revenge for our loss to the USA in the 2012 London Olympics.
I have said it before and I will say it again, Canadian women are setting the pace and kicking major amounts of ass this year. Next up Australia will be playing Sweden to see who plays us, but for now…for the first time at the Olympics…WE'RE OFF TO THE GOLD MEDAL MATCH!!
GO LADIES GO!!!!!!